ANOOP HEGDE
President

Anoop has over 30 years of experience in Hi-Tech. He has worked with IT giants like Intel, IBM and EMC. With his extensive knowledge and interest in Real Estate. He has been investing in the real estate for over 10 years in the various projects in Bay area. Its his vision to take his passion and interest to next level by actively involving in design and build effort with the help of highly trained and experienced professional.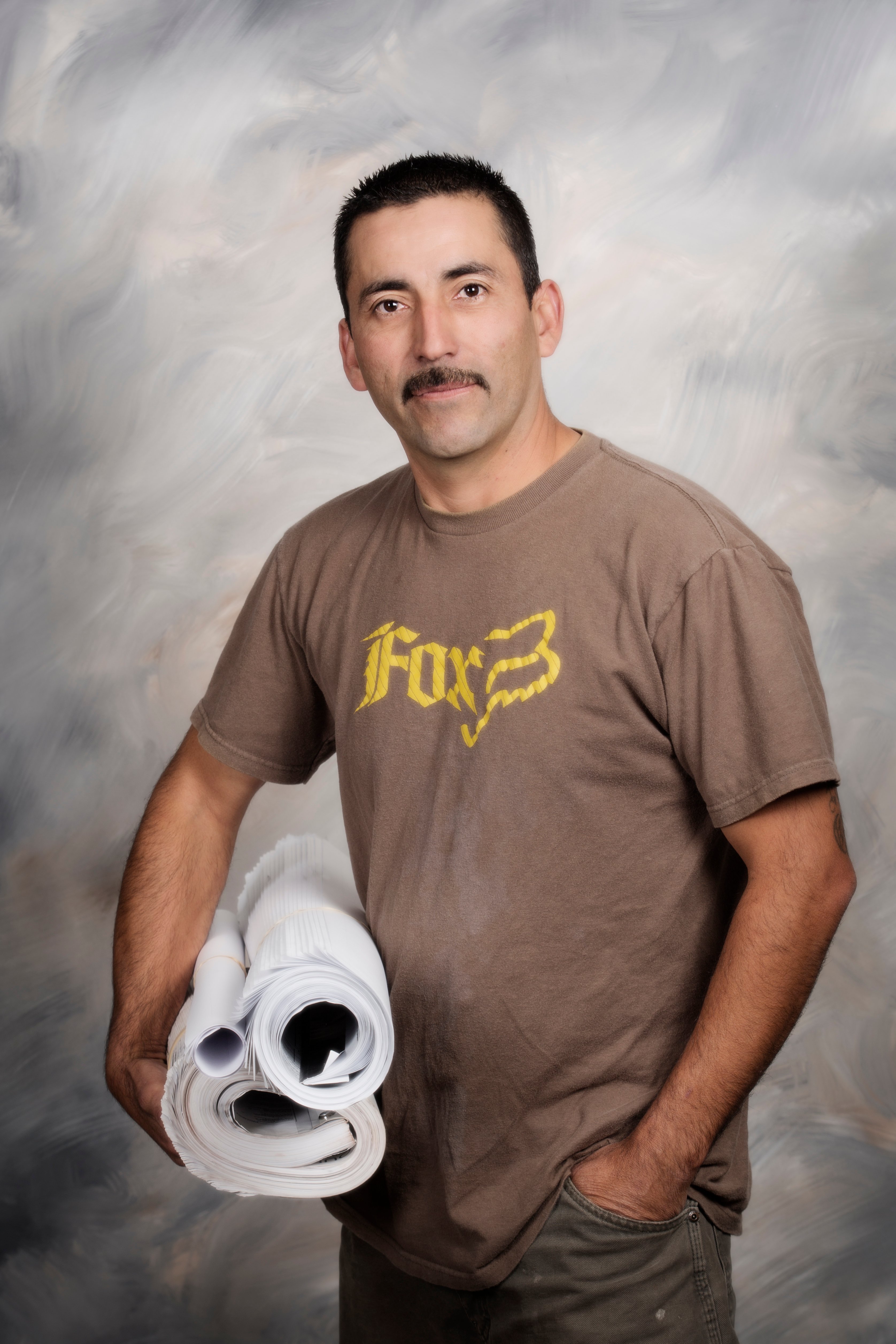 JORGE CARILLO
Director of Construction
Jorge has over 25 years of experience in the construction industry. Key person when it comes to technical side of the construction projects.
He has expertise in overseeing the logical requirements of the projects. Evaluating the financial requirements for the projects also including scheduling and ensuring the delivery of high quality work.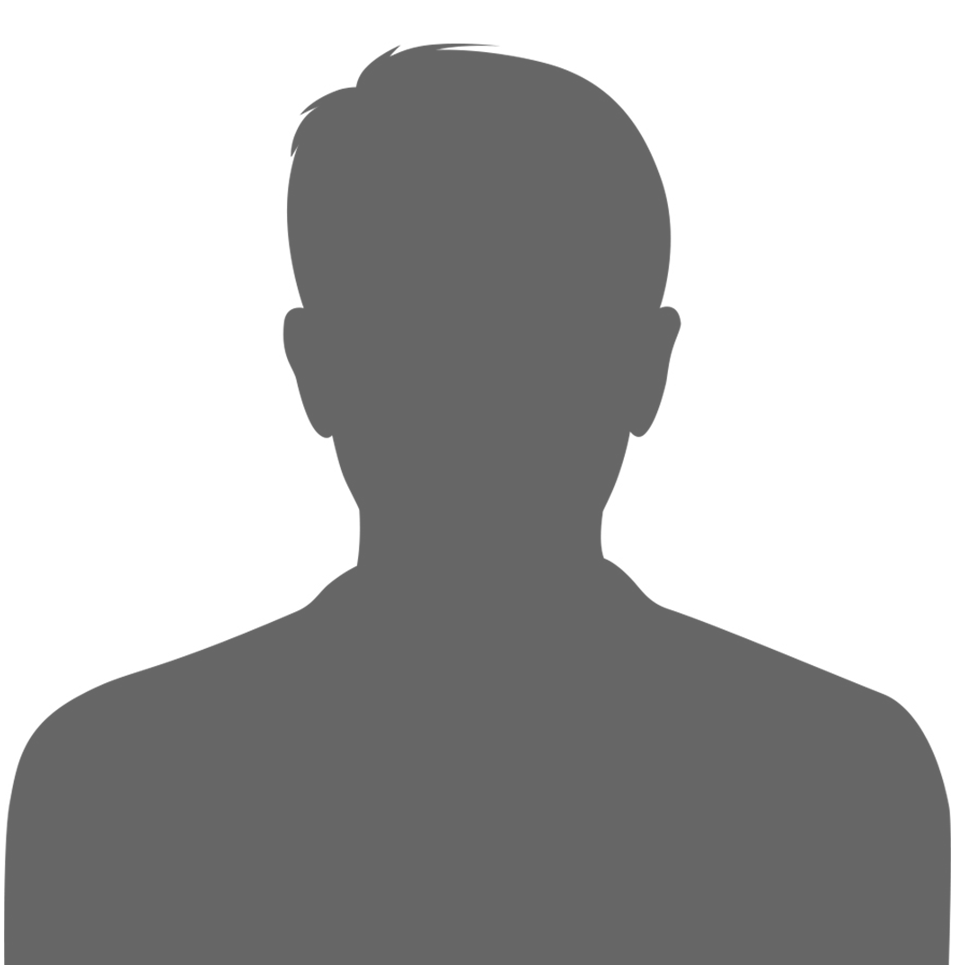 ope tani
Director of Design
California-licensed Architect and Design/Build Project Manager with a professional commitment to sustainable design solutions.
More than 25 years of successful track record working on planning, design and project management of Commercial, Multifamily Design, Custom Residential and Healthcare projects through all phases of project development. More than 12 years in design/build Project Manager/ Design Manager roles.